Watch [Advisor] on [TV Station]!
Get more retirement guidance from [ADVISOR NAME] on [SHOW TITLE], [DAY(S) OF THE WEEK]  at [TIME(S)].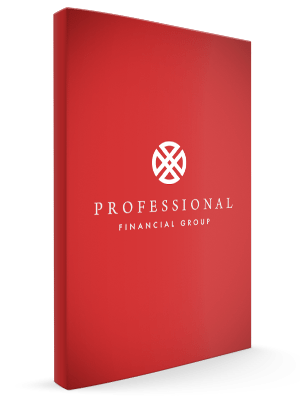 Read [ADVISOR'S NAME] latest book!
[BOOK TITLE]
[1 - 3-SENTENCE DESCRIPTION ABOUT WHAT THE BOOK IS ABOUT AND WHY PEOPLE SHOULD READ IT]
Ready to Take The Next Step?
For more information about any of our products and services, schedule a meeting today or register to attend a seminar.