Get to know Jill Pryor, EA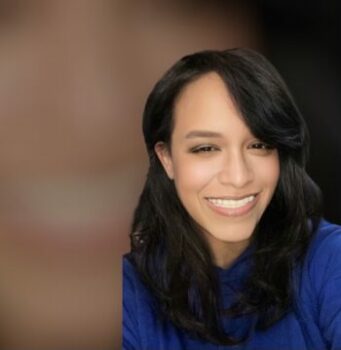 Director of Tax Planning and Preparation
Jeovonnii (Jill) Pryor, EA, is the Director of Tax Planning and Preparation at Warren Wealth Management & Tax Planning.
She is an Enrolled Agent (EA) and has been preparing tax returns professionally since 2014. Jill is an active member of the National Association of Enrolled Agents (NAEA) and the American Society of Tax Problem Solvers (ASTPS). She has successfully aided in waiving and abating thousands of dollars in penalties and interest for taxpayers.
Jill strives to continuously educate taxpayers on ways to legally lower their tax liability and to understand and utilize their rights to representation before the IRS. During tax season, Jill manages the Syndicate Tax Planning franchise.
Jill is a Louisville native and lives there with her two children. She enjoys learning about new tax developments, studying tax law research and presenting free workshops and seminars on tax topics throughout the community.