Get to know Adisa Selimovic, EA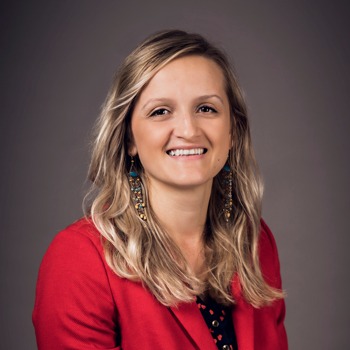 Director of Client Relations
Adisa Selimovic is the Director of Client Relations at Warren Wealth Management & Tax Planning.
She is responsible for managing the operational and administrative details of accounts as well as responding to service questions. Adisa also monitors marketing and advertising campaigns for the company.
Adisa is an Enrolled Agent, admitted to practice before the IRS. She joined Warren Wealth Management from one of the largest tax service firms in the U.S., where she led her entity in production and revenue generated. In the past, she has held sales and marketing positions, creating branding strategies for a variety of products.
She graduated Magna Cum Laude and earned a Bachelor's degree in Communications from the University of Louisville. She is currently pursing her Enrolled Agent certification through the IRS and her Life Insurance license. Originally from Bosnia, Adisa grew up in Chicago and has lived in Louisville for over 15 years.