1. Discover
Schedule a meeting to sit down with us and discover what your ideal retirement looks like.
2. Evaluate
Using our Retirement Road Map, we'll examine your current financial situation and determine your retirement needs.
3. Plan
Receive a custom strategy to help you reach your unique retirement goals.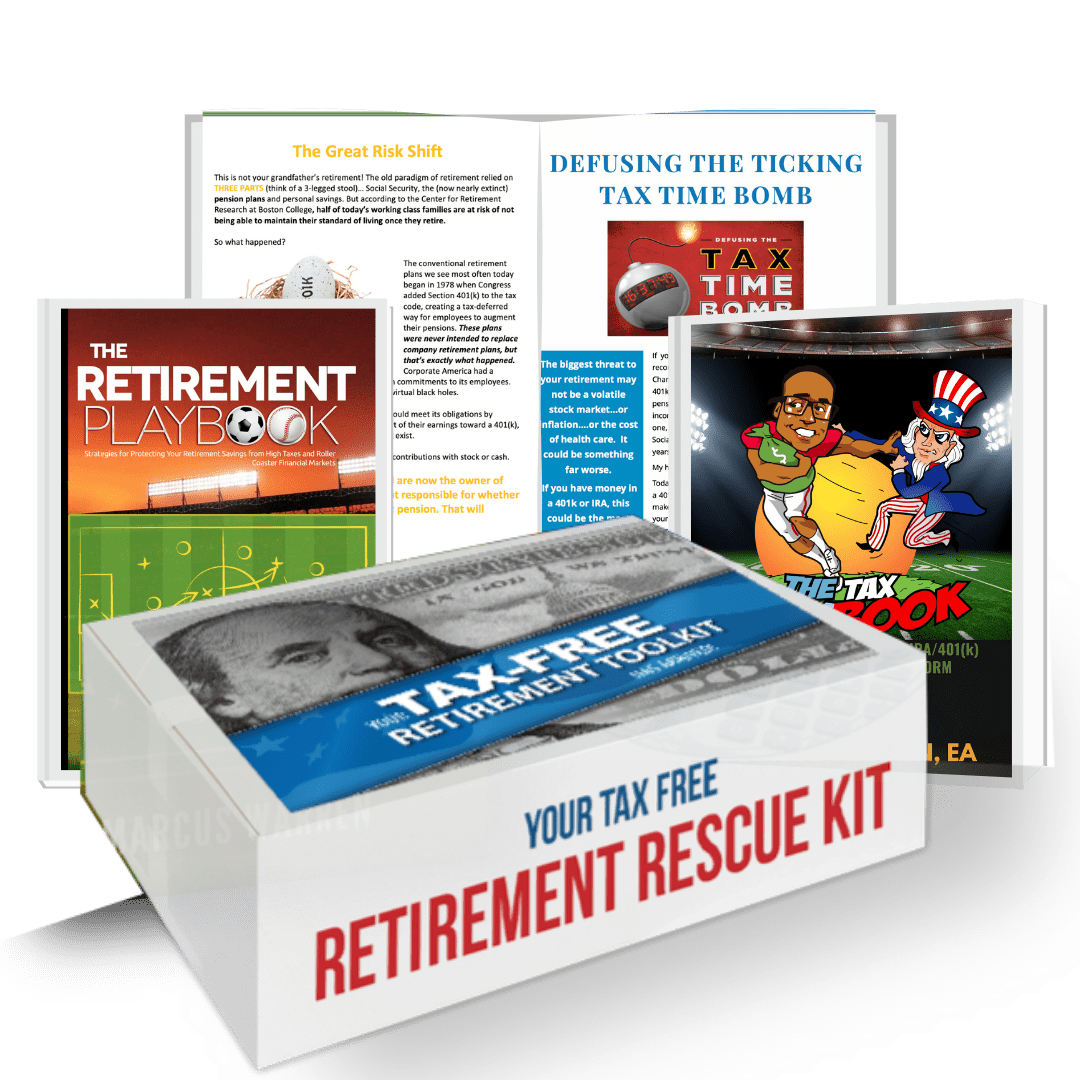 SPECIAL OFFER
Get Your Retirement Rescue Game Plan
A FREE packet of information designed to rescue your retirement. This may be exactly what you need to take control of your financial future.
We'll ship your Retirement Rescue Game Plan to you for FREE!
Attend a Live Event
Attend one of our no-cost educational workshops or webinars to learn more about protecting your tax savings from potentially higher tax rates, extending the life of your retirement income, maximizing your Social Security benefits, and more.
No events are scheduled at this time. Please check again soon!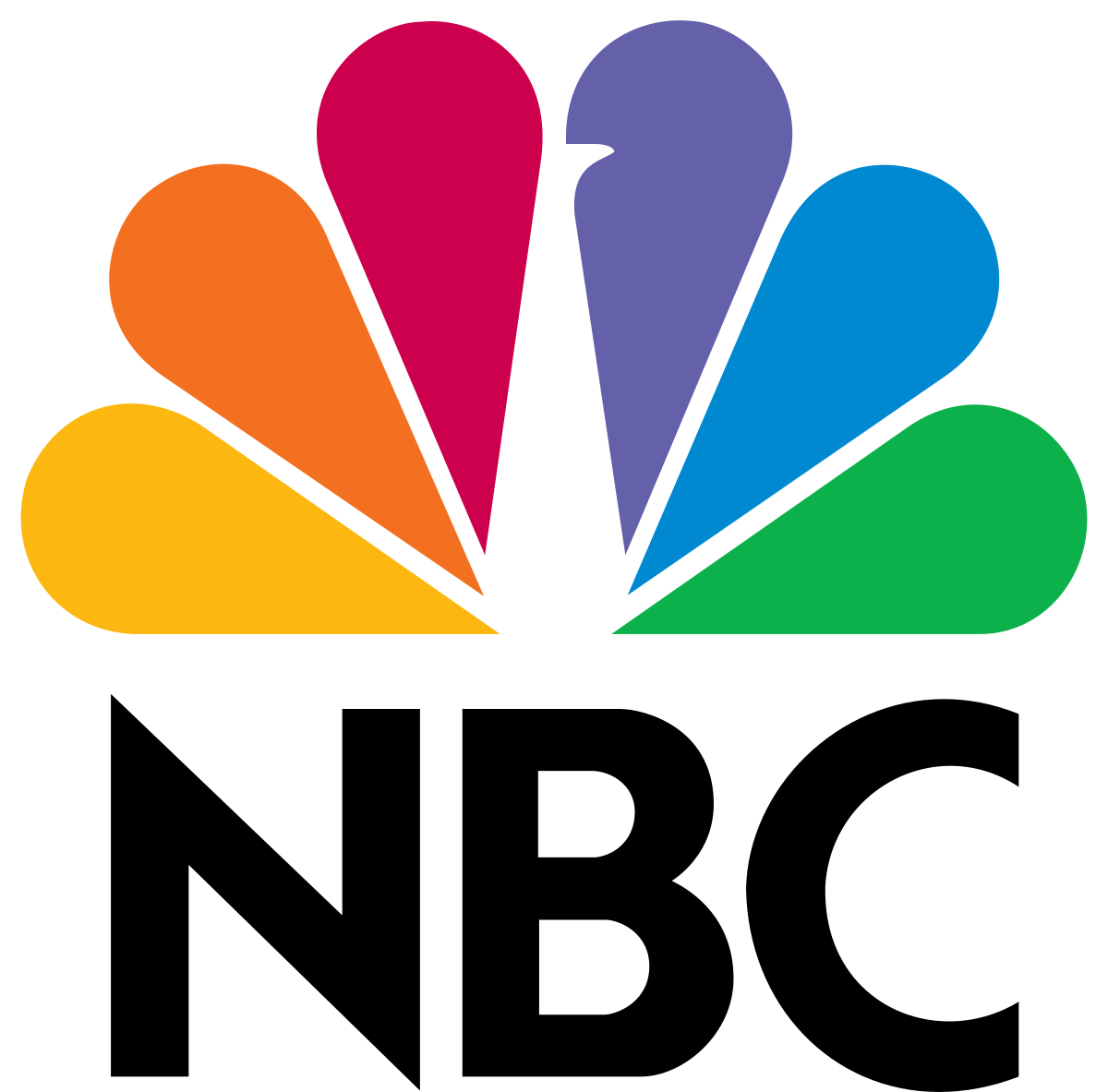 Listens Live! with Warren Wealth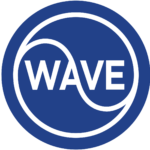 Why Didn't We Learn About Finances?

"As you graduate from the working world into retirement, we want to help you make a smooth transition."
---
Marcus Warren, MBA, Financial Planner and Investment Advisor | Tax Enrolled Agent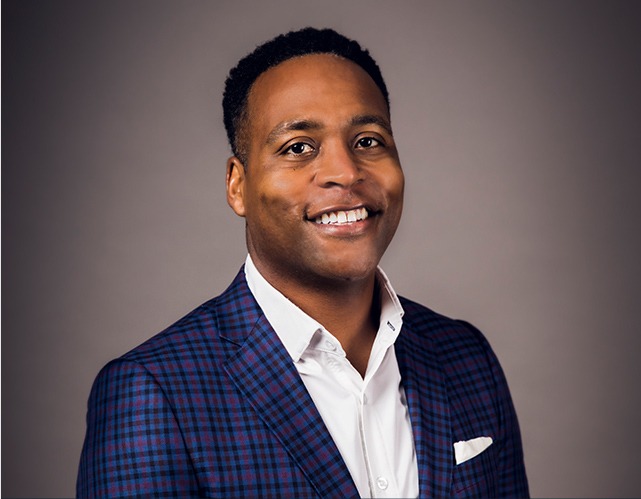 Ready to Take The Next Step?
For more information about any of our products and services, schedule a meeting today or register to attend a seminar.