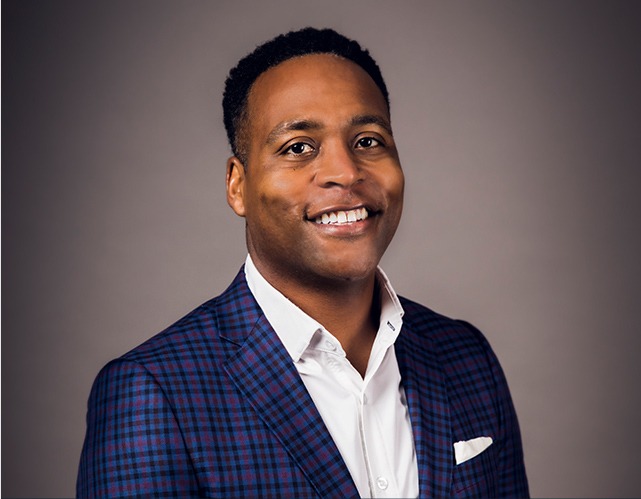 Marcus Warren, MBA
Financial Planner and Investment Advisor | Enrolled Agent | President
Informing retirees and pre-retirees weekly through TV, radio, University workshops, and meetings, Marcus Warren has helped countless individuals and families prepare for a confident retirement. He focuses on tax planning and income planning and is known among his colleagues and clients as a seasoned and knowledgeable financial professional.
Marcus is passionate about his clients and aims to explain financial concepts in an easy-to-understand manner. Whether it's on the radio, on TV, or in the office, Marcus strives to bring the audience to a clear understanding about today's financial issues with real-world financial truths. With that understanding, the audience can make informed choices pre- and post-retirement.
Marcus earned his Certificate of Financial Planning through Texas A&M University. As an Enrolled Agent, the highest credential the IRS awards, Marcus is a tax strategist specializing in taxation. He has the privilege of representing taxpayers before the IRS when it comes to collections, audits and appeals. He has earned his fellowship through the National Tax Practice Institute (NTPI). He is also a member of the National Society of Financial Educators (NSFE) and the National Ethics Association (NEA). 
Marcus appears often in the media, including the weekly "Marcus Warren Radio Show" Sundays on AM 970 WGTK. He is also the author of "The Retirement Playbook," which details strategies to help protect your retirement savings from high taxes and risky markets and "The Tax Playbook," detailing tax saving strategies for your retirement accounts. Marcus makes weekly TV appearances with his "Warren Wealth Wednesdays" segment, every Wednesday on NBC's Wave3 Listens Live! between 12:00pm - 1:00pm. 
Marcus received his Bachelor of Arts in political science and public administration from Midwestern State University, completed his Master of Business Administration at Webster University in St. Louis and completed post-graduate studies in international political economy through Harvard University.
Away from the office, Marcus is committed to giving back to his community. He sits on the board of directors for WHAS Crusade for Children and is a former board member of the Young Professionals Association of Louisville and St. John Center Men's Homeless Shelter. He also is a former executive committee member of the Susan G. Komen Foundation's Pink Tie Ball for the fight against breast cancer. Marcus was also named one of Business First's "40 Under 40!ʺ top business professionals in Louisville.
For more information on Enrolled Agents, visit https://www.irs.gov/tax-professionals/enrolled-agents/enrolled-agent-information.
Ready to Take The Next Step?
For more information about any of our products and services, schedule a meeting today or register to attend a seminar.