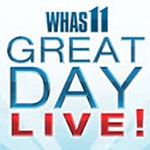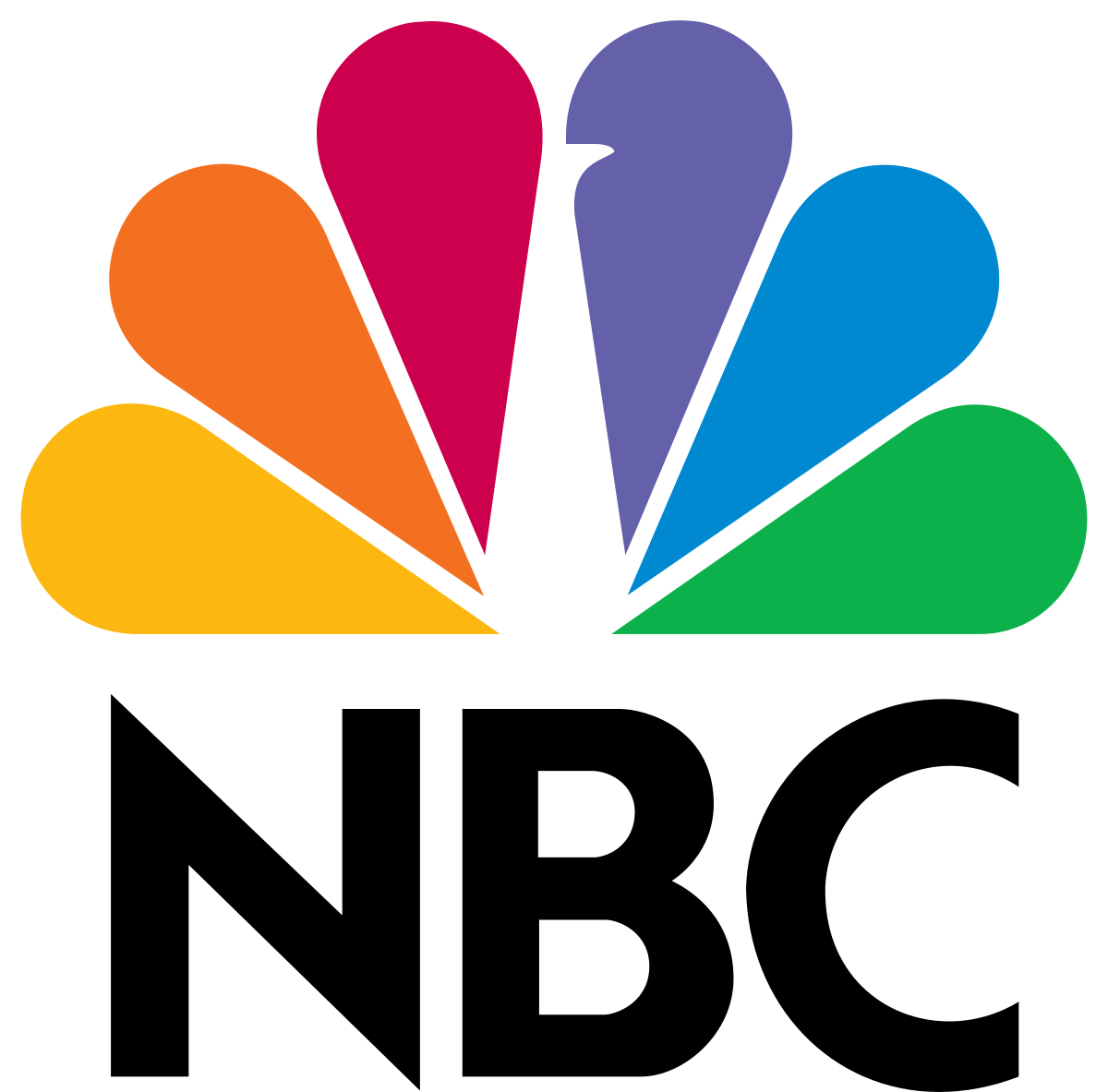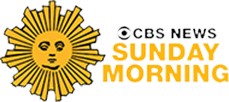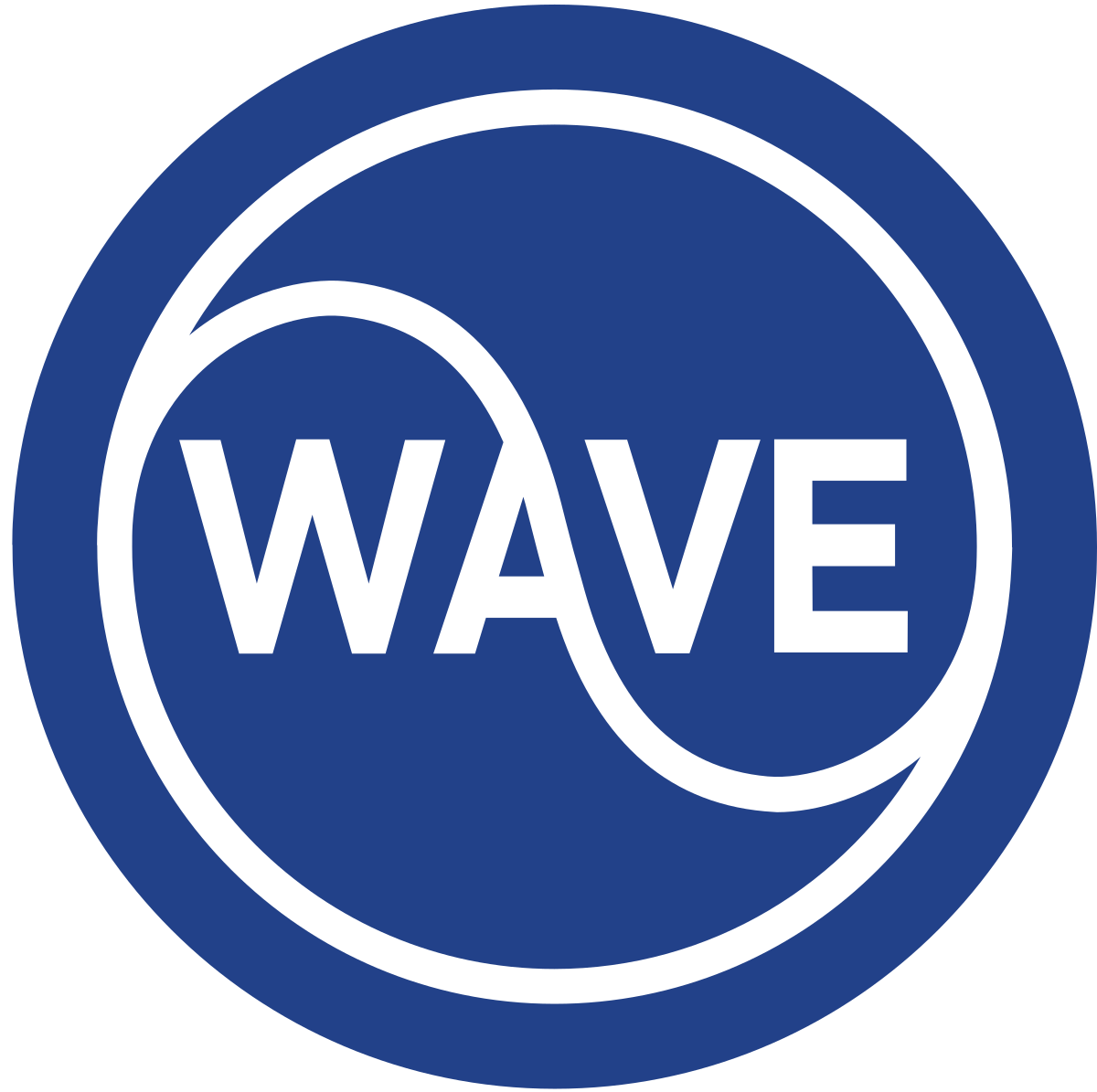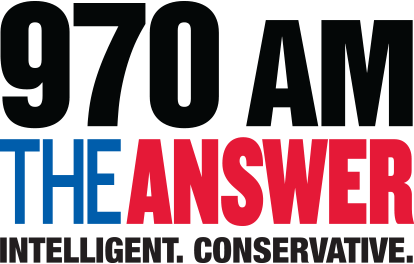 Listen Live!
Tune in Sundays at 9AM, 2PM, or 9PM on WGTK "The Answer" 970 AM
You can also listen here: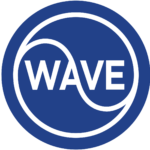 Why Didn't We Learn About Finances?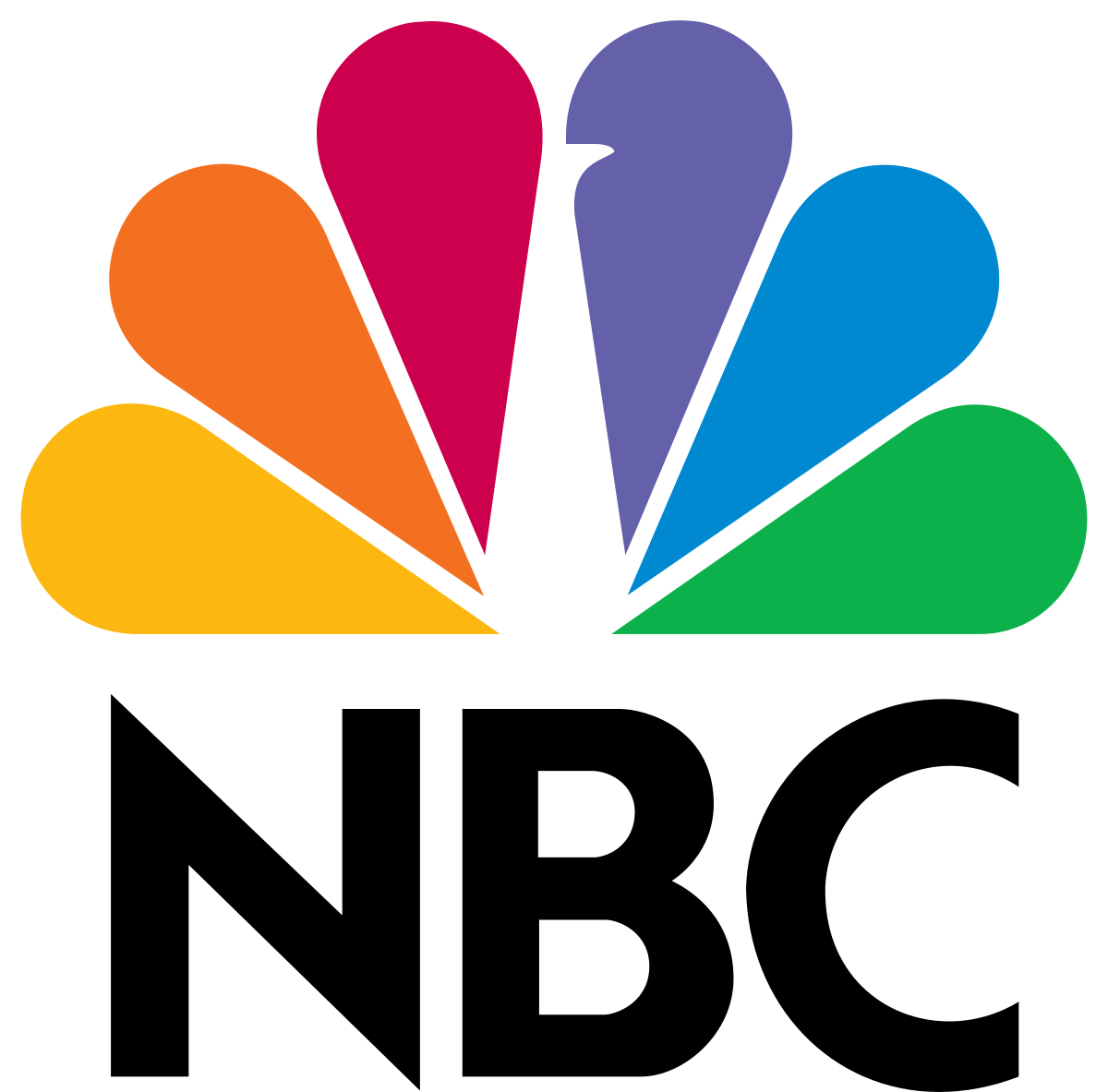 Listens Live! with Warren Wealth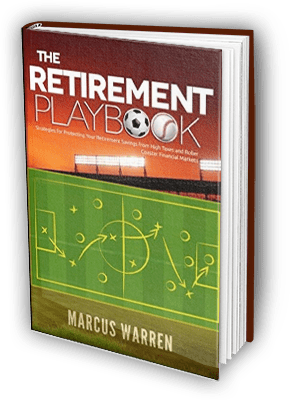 Strategies for Helping Protect Your Retirement Savings from High Taxes and Roller Coaster Financial Markets
People of your father's generation worked for one, maybe two companies their entire life. When they retired, they received a pension and Social Security. In other words, they had guaranteed income for life. Storms like inflation, stock market volatility and taxes rarely affected them. But this is not your father's retirement — you have a different playbook to follow.
Financial Planner and Tax Enrolled Agent Marcus Warren offers insightful strategies to help develop your Retirement Playbook and help protect your retirement from the forces that await.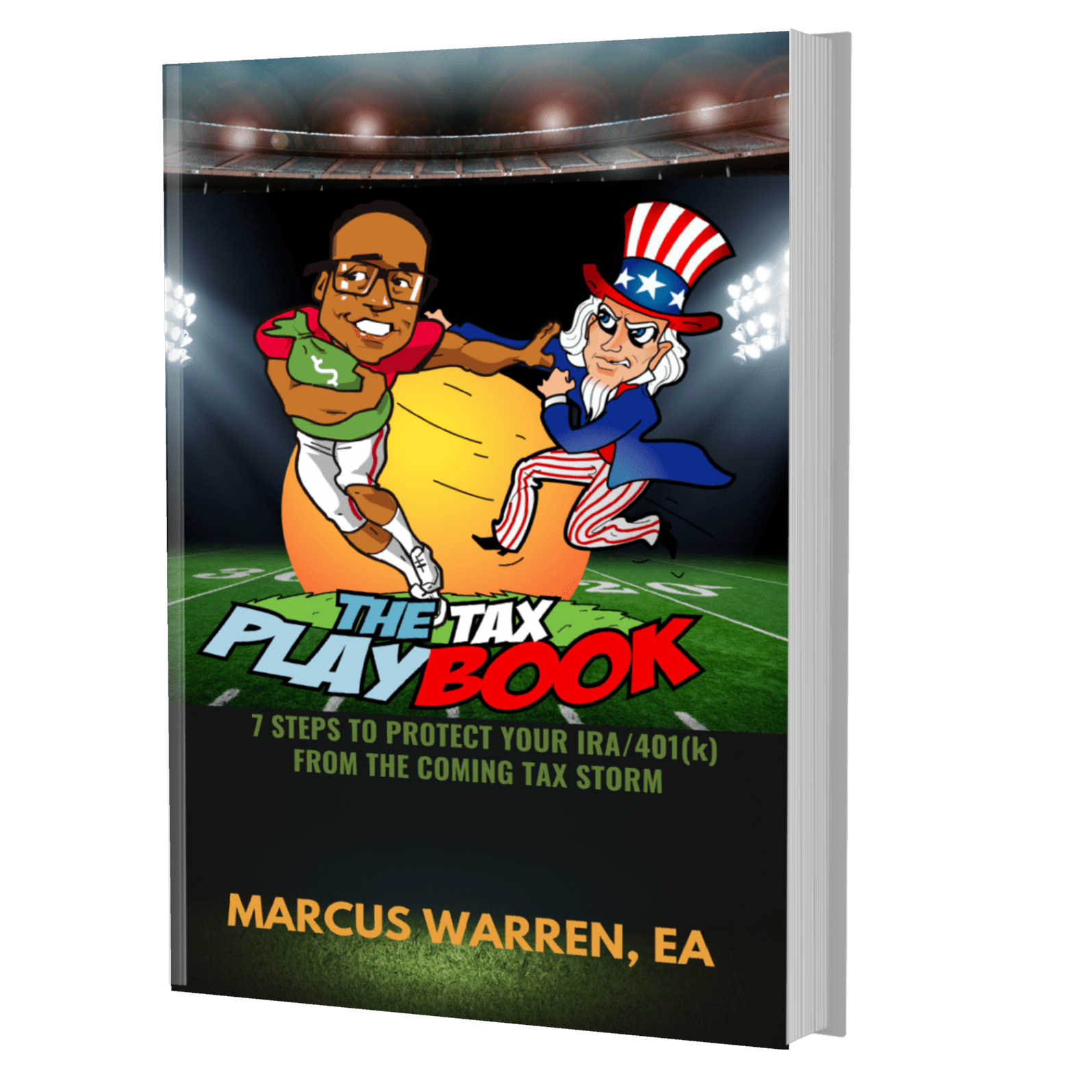 7 Steps to Protecting Your IRA/401(k) From the Coming Tax Storm
The United States is over $30 Trillion in debt (and counting). Every day, 10,000 Americans turn 65 and start collecting Social Security & Medicare. A former U.S. Comptroller General describes our entitlement system as "fiscal cancer."
In 1935, 42 people paid into Social Security for every person who received a check. Now, there are less than three people paying into the system for every person receiving a check.
And although Congress recently lowered federal income taxes, the trend suggests strongly that rates could return to levels we haven't seen since the 1970s. If you have money in a 401(k), 403(b) or IRA, you could stand to lose far more than you think to federal and state income taxes.
In this book, Financial Planner and Tax Enrolled Agent Marcus Warren details not only the threats you face but also strategies that can free your retirement savings and Social Security benefits from the grip of the IRS.
Ready to Take The Next Step?
For more information about any of our products and services, schedule a meeting today or register to attend a seminar.